Introduction
Braids are beloved for their versatility in protecting natural hair seamlessly between styles. However, traditional braiding requires immense time and talent most lack. Try knotless braids - the goddess protective style achievable by all. Through straight-forward sectioning and adding fluffy hair strand-by-strand, anyone can craft these protective creations resembling hours in the salon within minutes at home. Let's uncover easy methods transforming protective knots into natural-looking strands flowing freely as you explore new braided possibilities limited only by imagination!
Gather Your Tools
Before beginning any style, collect must-have products. Having a precise tail comb for sectioning, small rattail comb for parting, spray bottle for sustaining moisture and tons of hair pins aid significantly in braiding success. And don't forget to braid hair in assorted hues to create effects custom to your vision! Additionally, spritz with heat protectant before every use and regularly condition strands to prevent damage from styling tools. Well-stocked and prepped, you are equipped beyond belief for your Knotless Braids blossoming effortlessly.
With base prepped and kit assembled, start by sectioning off braided regions using tail comb. For example, divide front pieces diagonally from hairline outward on both sides, leaving center parted area bare of braids for edgy allure. Next, clip excess hair from section perimeter and comb fibers taut, saturating with water or leave-in conditioner to aid sliding. Once set, you're prepared implanting the first strand!
Start Your First Braid
Begin your first knotless cornrow by making a downward parted line where braid originates against the scalp using a rattail comb. Next, grab a small strand of natural hair on one side of parting and gently pull forward while nesting hair pinching between index finger and thumb right above the scalp. Now add a thin strand of complementary braiding hair to the natural hair section and slide both back, pinching tightly against the scalp. Continue layering strands and alternate between natural and braiding hair in a repeating "over-under" pattern as you control tightness leaning away from the face.
This fundamental cornrow technique forms the basis of all protective knots. While braiding, concentrate on maintaining an even, flat braid moving downward without bulges. Don't panic over slight imperfections either - as multiple individual braids inherently camouflage subtle gaps restoring order organically. Once reaching desired braid endpoint, secure delicately with hair pins both front and back without crimping strands. Finish by moisturizing braid with oil or serum to nourish against environmental damage throughout the protective style's lifespan. This step will make your braids as beautiful as braided wigs for black women online.
Shape Your Style
Now that you've conquered the first braid, harness its power in assorted unique style possibilities. For instance, braid sections diagonally moving outward on both sides of the face for a tapestry-like knotless appearance. You can also choose to strategize multi-colored braids sectioning off areas with clips first to craft vivid patterns satisfying artfulness within you.
Build standout dimension rocking braids in assorted lengths too. Taper shorter pieces blending into longer cords throughout for organic flow. Speaking of flow, don't fear irregularity - imperfect textures mimic natural fullness beautifully. There's also magic mingling braids with other techniques, and you can have a look at Small Knotless Braids online. Try separating hair into squares leaving spaces occupied by deep curly hair contrasting upper knotless strands perfectly. However you style, savor creative freedom as each strand springs new protective possibilities worthy of celebration daily!
Add Finishing Touches
Pull styles together cohesively through delicate details. Start by pinning baby hair seamlessly against the scalp with edge brushes or concentrically patterned pins. Thrive on sparse fly always too through smoothing serums. Carve territories accenting your features too - arc braids longer across cheekbones or leave out short pieces dangling tantalizingly around the face in soft spirals.
Jazz up further grasping hair accessories sparingly. Consider jeweled barrettes clipped onto knots up top or thread delicate beaded strings pigtailed throughout exterior braids for ethereal shine. Moreover, crochet lacy flowers ornamenting knots adds fanciful charm wherever imagination leads. By prioritizing minimalism through selective accents tailored contextually to each style's vibe, finishing touches illuminate naturally without distraction. Your unique quilted hair now glows vivaciously yet securely all day dynamically!
Longevity Through Care
Safeguard protective styles maintaining radiance between wears nurturing fiber health continuously. Store knots properly flattening braids against foam or velvet surfaces preventing tangles. What's more, steaming away fly always periodically using a blow dryer fitted with a diffuser will avoid harsh direct heat warping textures.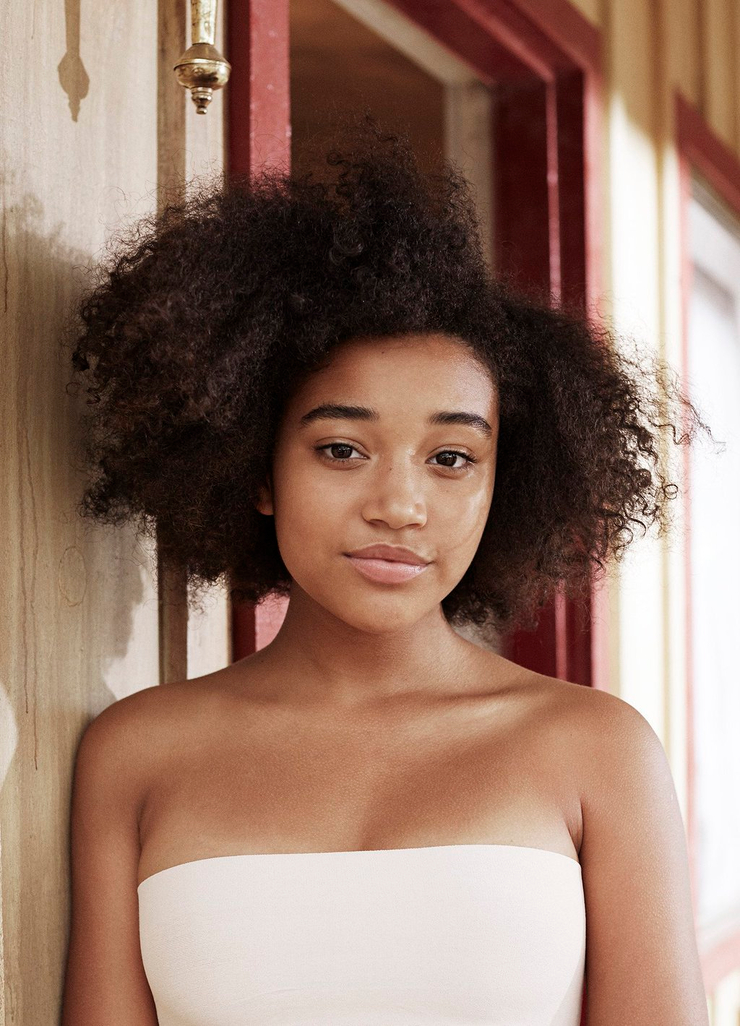 Revive movement too between styles spritzing evenly with lightweight sprays infusing moisturizer deeply throughout while avoiding delicate scalps. Weekly deep cleans alone beneath flowing water with diluted shampoos eliminate accumulation over time for prolonged vibrancy. Most significant though, you had better handle knots carefully to avoid excessive manipulation and protect roots. Nurtured rightly through knowledge and care, your knotted creations retain splendor endlessly!
Conclusion
By merging foundation knotted technique with creativity tailored uniquely to wearers, knotless braids nowadays uphold protective styling open to all. Gone are limitations excluding many from the joys within braided self-care, replaced now by boundless possibilities defying all constraints through lively motions flowing freely portrayed intrinsically by each stylish donning them freely to match moods endlessly. Let's discover revitalized relationships through nurtured hair journeys expressing the vivid spirit within beautifully every day ahead!
For anyone who desires a quicker knotless braids, wigs is a more than suitable choice for you. Companies like FANCIVIVI will provide you various choice, especially knotless braids of all models. We are a brand that focuses on creating high-quality braided wigs. As a professional hair brand, we understands the importance of hair in self-expression and cultural heritage.
Through our extensive line of knotless braids, twists and locs styles, we aims to provide options that are stylish, comfortable and long-lasting. All of our knotless braid wig feature a full lace cap for breathability and a natural hairline. We also provide adjustable straps, allowing for a customizable fit. You can just rely on our quality craftsmanship and customer service to ensure each wig enhances beauty and confidence.
Visit our website, learn more about the brand and view our full collection of braided wigs. FANCIVIVI is dedicated to empowering women through hairstyles that are both fashionable and caring of natural hair.