Frequently Asked Questions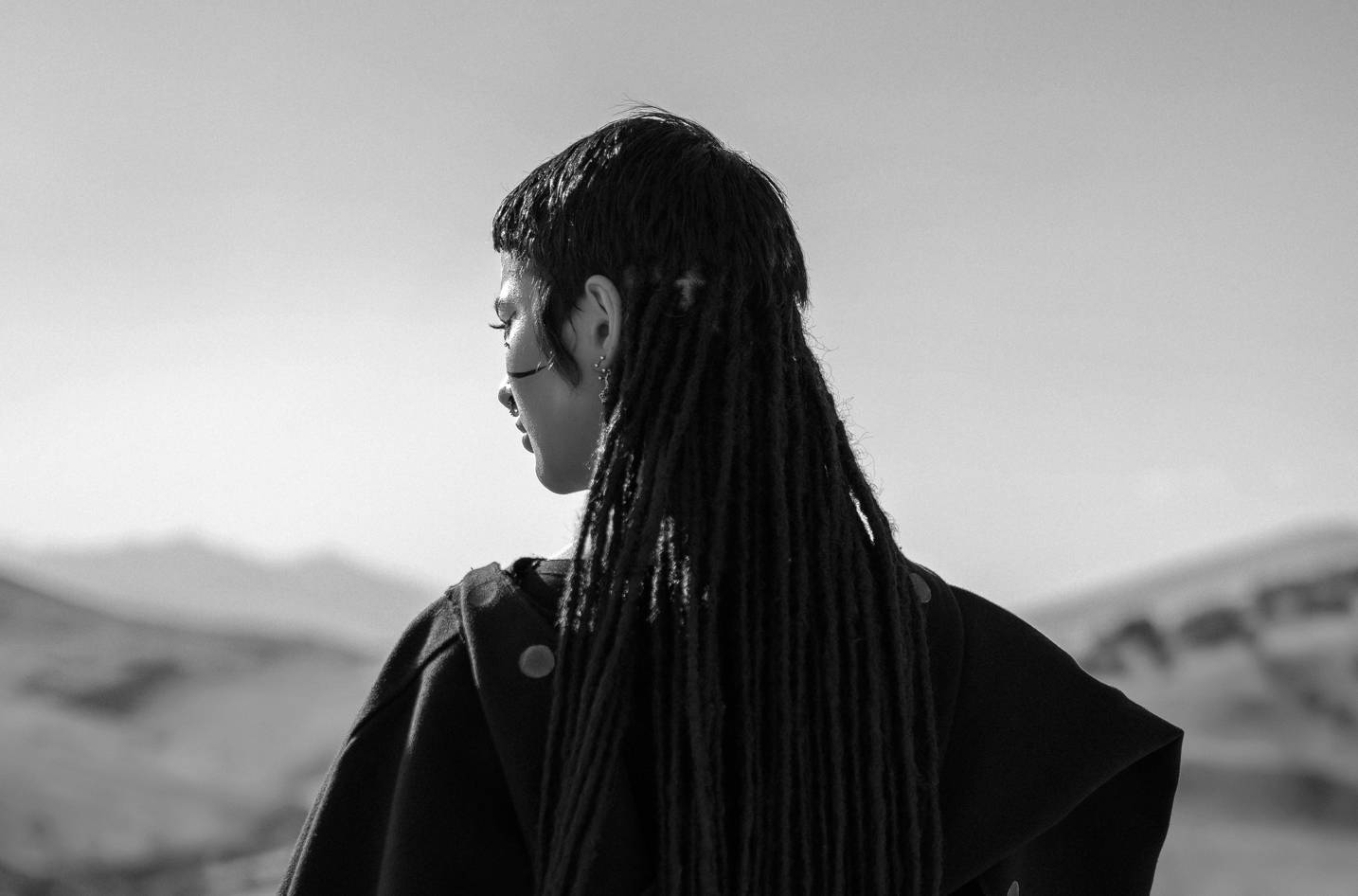 Do you ship to my country?
We ship for free to the US, Germany, UK and France.
I just placed an order, when will it ship?
The time frame for order delivery is divided into two parts:
Processing time: All orders will be sent to the fulfillment center for shipment within 3-5 business days of placing the order.
Shipping time: This refers to the time it takes for items to be shipped from our fulfillment center to the destination.
How to maintain your braided wig?
1. Wash the wig in warm water with a mild conditioner, washing the wig with hot water will cause the braids to crack.
2. Be sure to moisturize, and be sure to use conditioner instead of shampoo when washing the wig, because shampoo will dry out the hair. Wigs don't get oily, while shampoo can dry out wigs and crack them.
3. Do not use degreasing products if you do not want the wig to fade prematurely.
4. Don't let your wig get wet frequently. This can cause it to become a breeding ground for bacteria, which can be very harmful to the health of your scalp and wig.
What should I watch out for when not in use?
1. When not in use, hang the braided wig over the head of the plastic mannequin to keep its shape as much as possible.
2. Take care of your natural hair. Wash your natural hair every two weeks, even if you wear a wig every day.
How long do braided wigs last?
1. It is important to use sulfate-free shampoo and conditioner on braided wigs.
2. Try to avoid using curling irons, flat irons and other perm tools to avoid damaging synthetic fibers.
By following these simple tips, you can extend the life of your braided wig.
We currently use two types of lace materials. One is a double-layer lace net cap, which uses Korean lace for the outer layer and diamond lace for the inner layer. It is comfortable to wear and has good breathability, as well as a super high cost performance. The other is a single-layer full lace net cap, hand-knitted purely by hand, using Swiss HD lace, it is more comfortable and fits better. Its overall effect is more natural, and it provides a comparison to the braiding effect found in hair salons. If your budget is limited, we recommend buying the double-layer lace, but if you have a budget of $189, the hand tied lace would be the perfect choice.