"I am inspired by anything beautiful. Sometime it's a pair of eyes or flowing gorgeous hair,
other times it's the sky or a sunset. "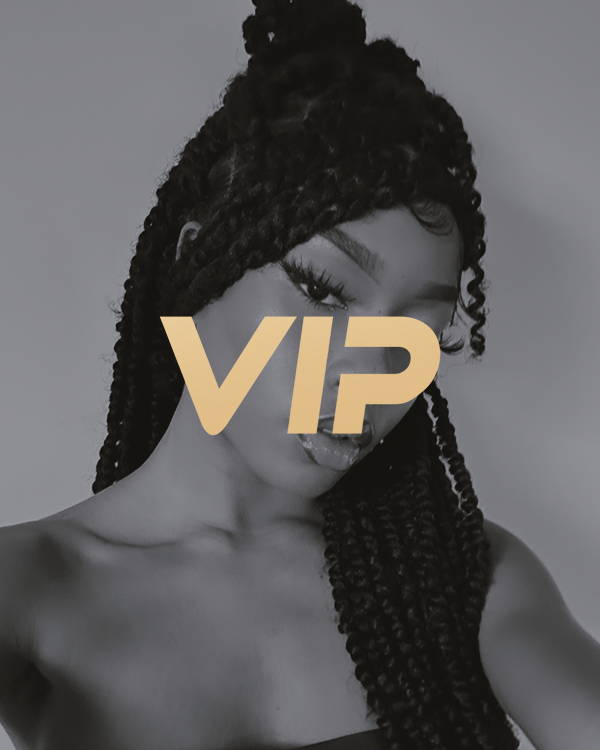 Become a FANCIVIVI member
FANCIVIVI is committed to providing customers with high-quality hair products that are designed and manufactured to the highest standards. The company has won the trust of many customers at home and abroad and has established good relationships with customers all over the world, especially in the United States, Europe, Russia, the Middle East, Africa, and Asia. With its efficient warehouse management system and distribution operations, FANCIVIVI aims to provide customers with the best shopping experience possible.
Becoming a member of FANCIVIVI, you can get the following benefits.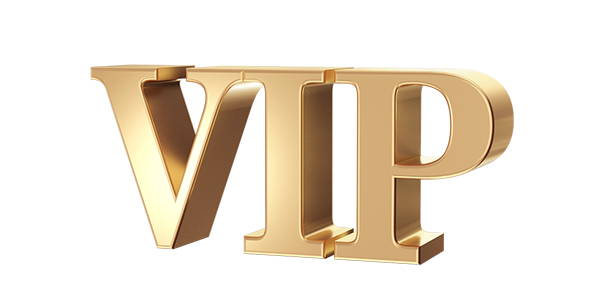 Get $20 off site-wide discount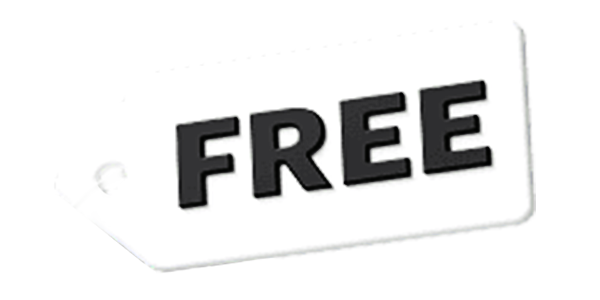 Click to get a free trial!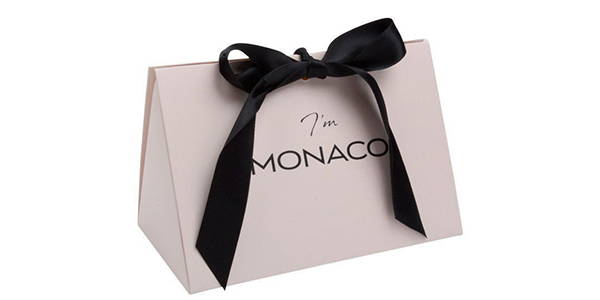 Register for 30 days to get this benefit. Click to view.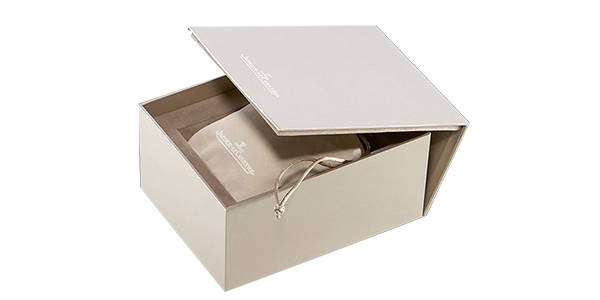 FANCIVIVI will be offering exclusive sitewide discounts every month. Stay tuned.