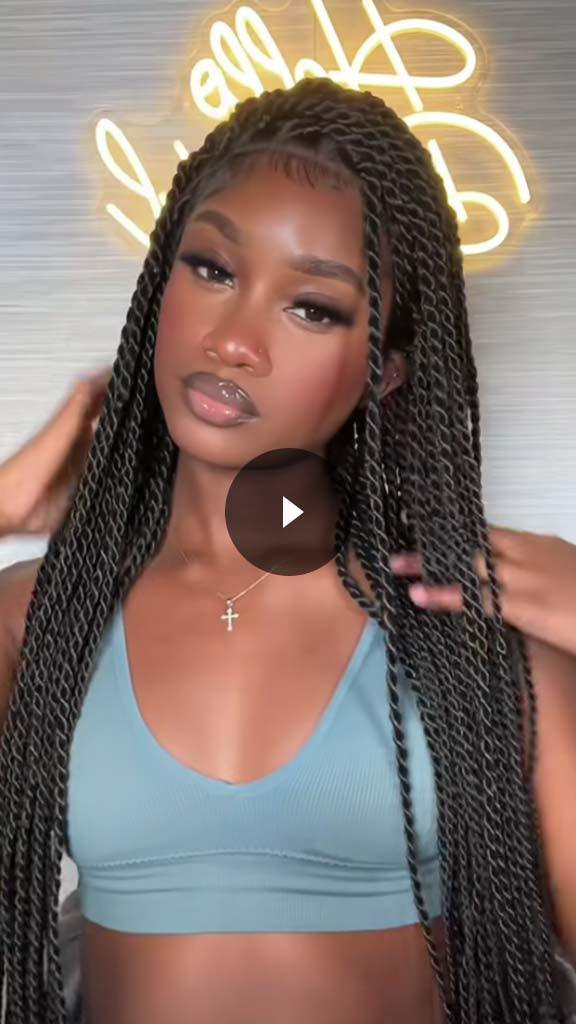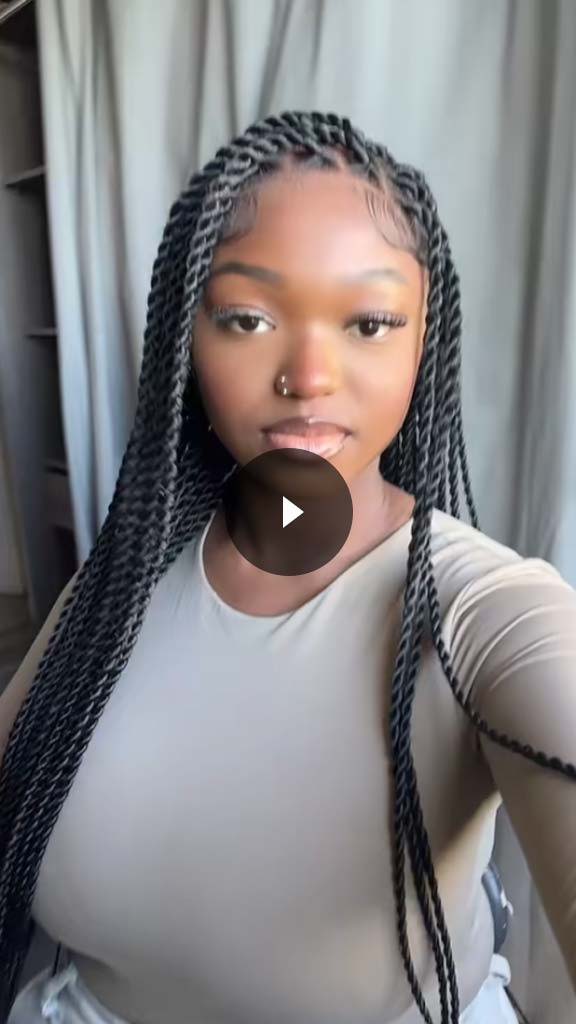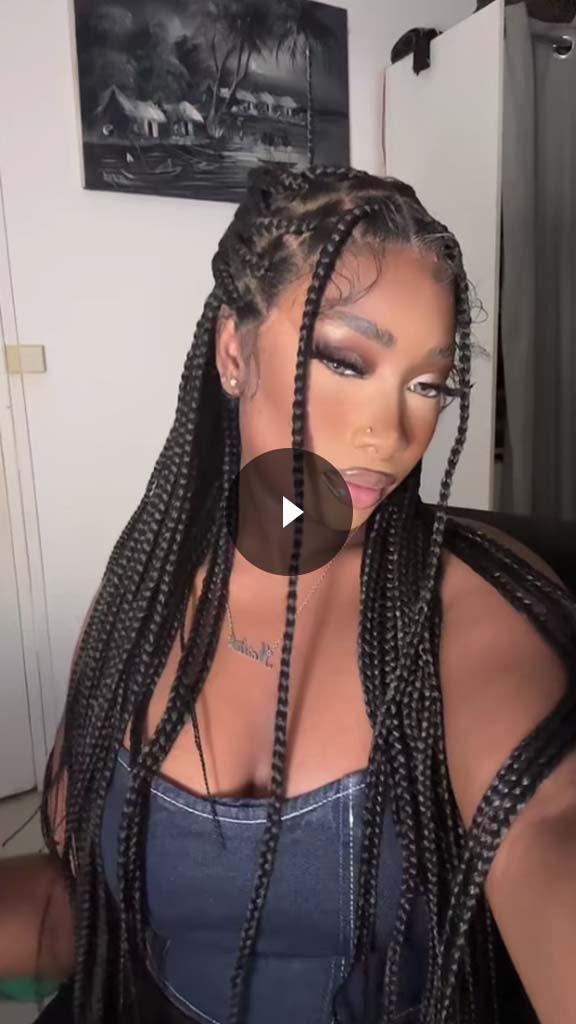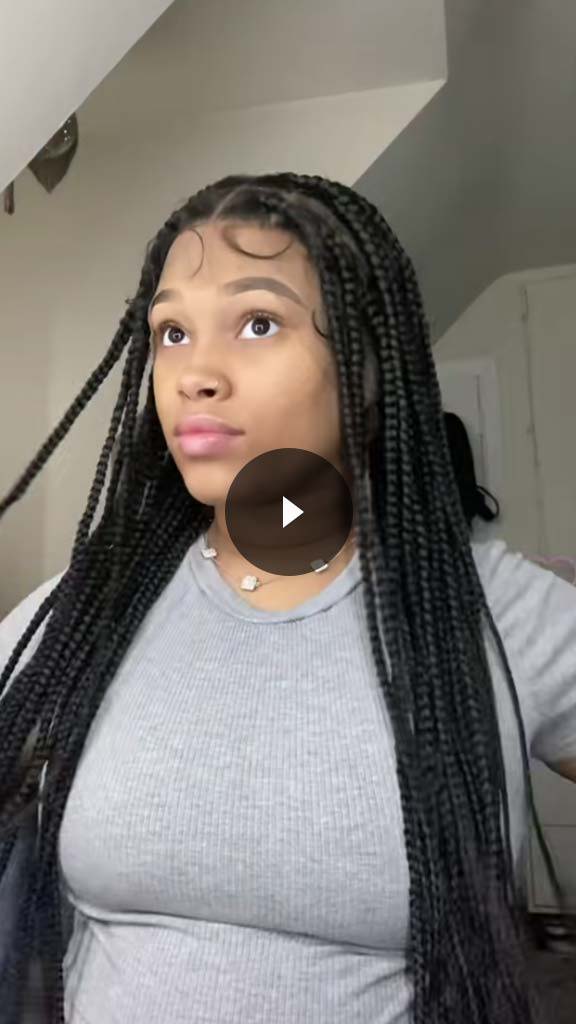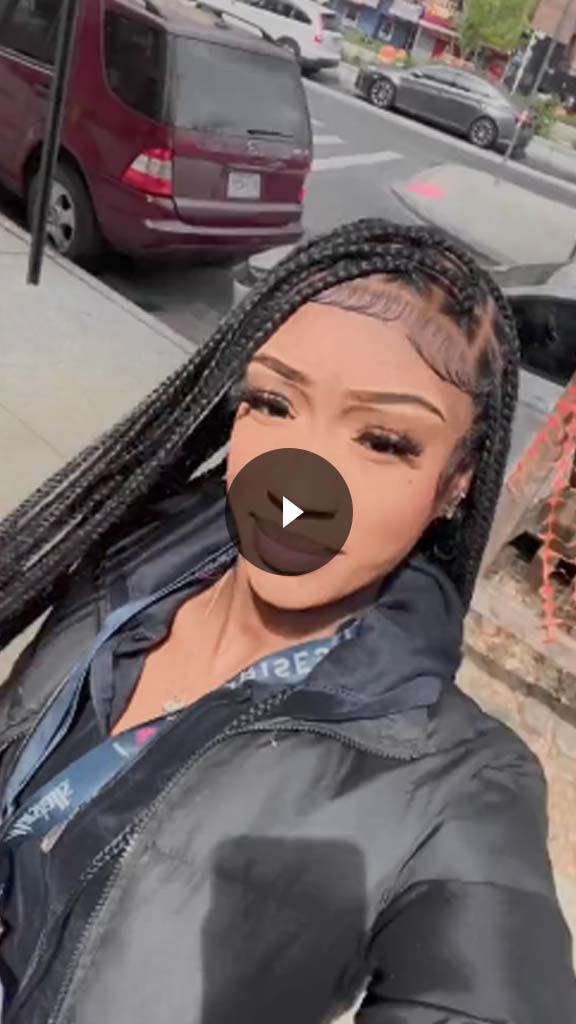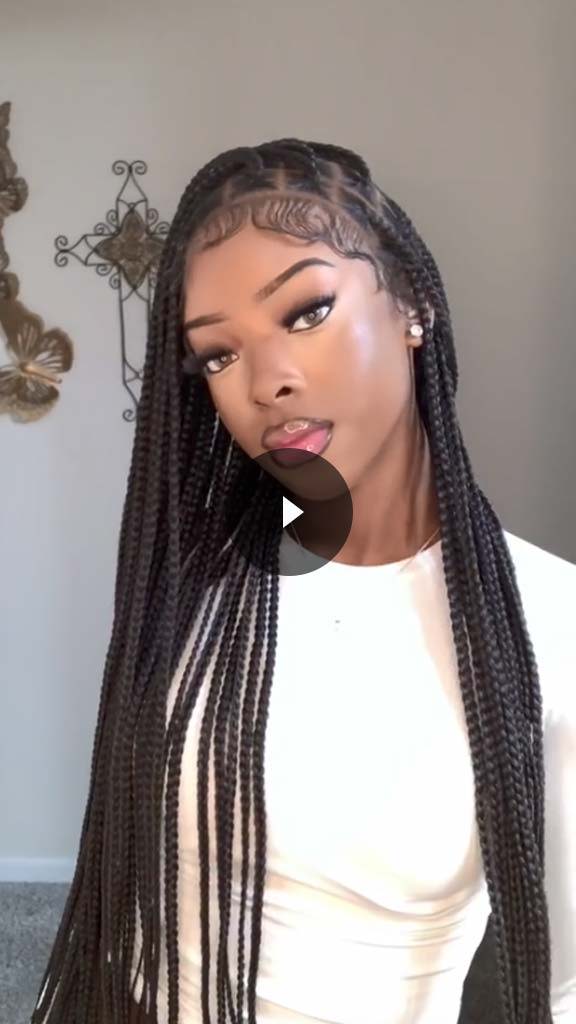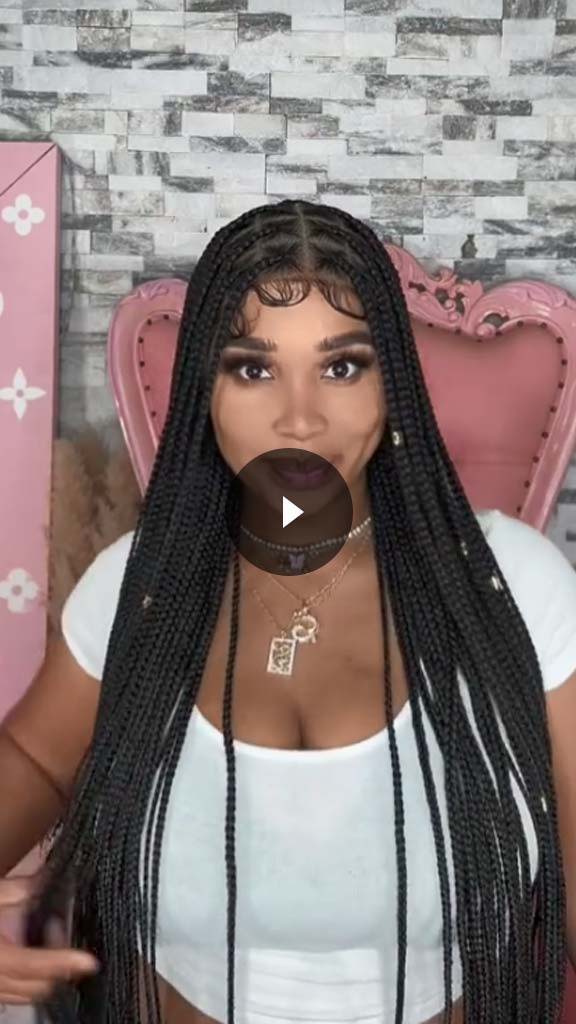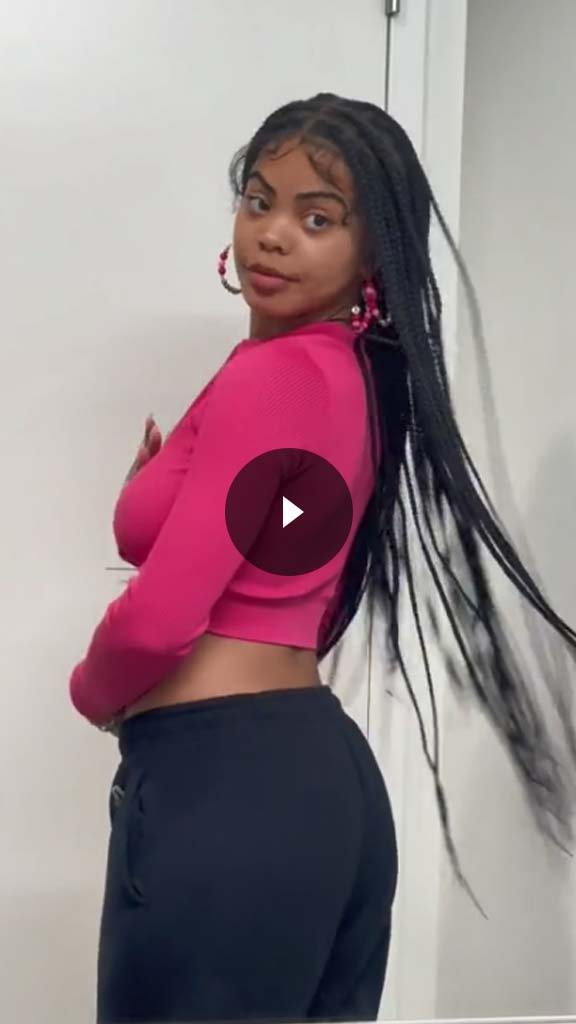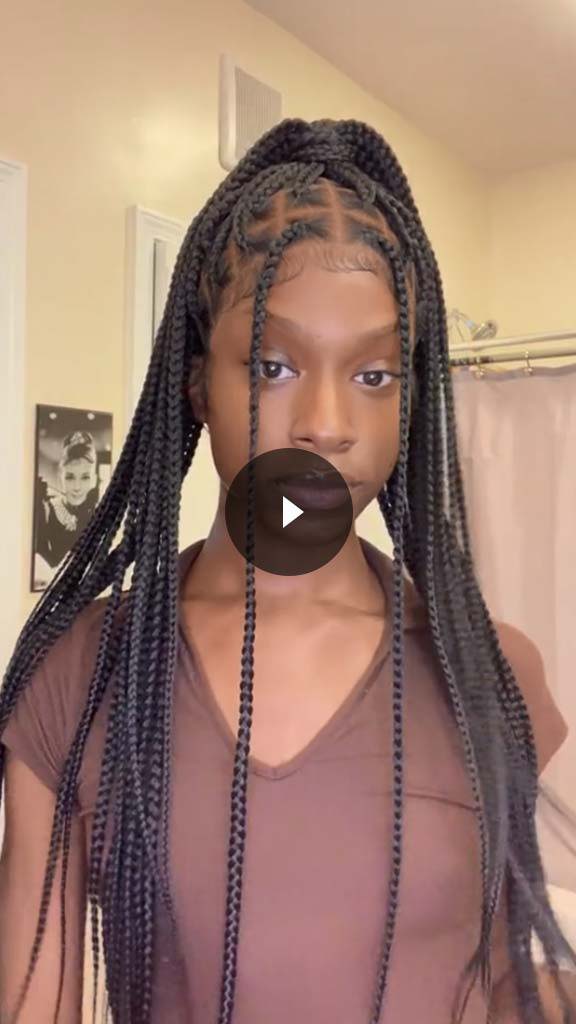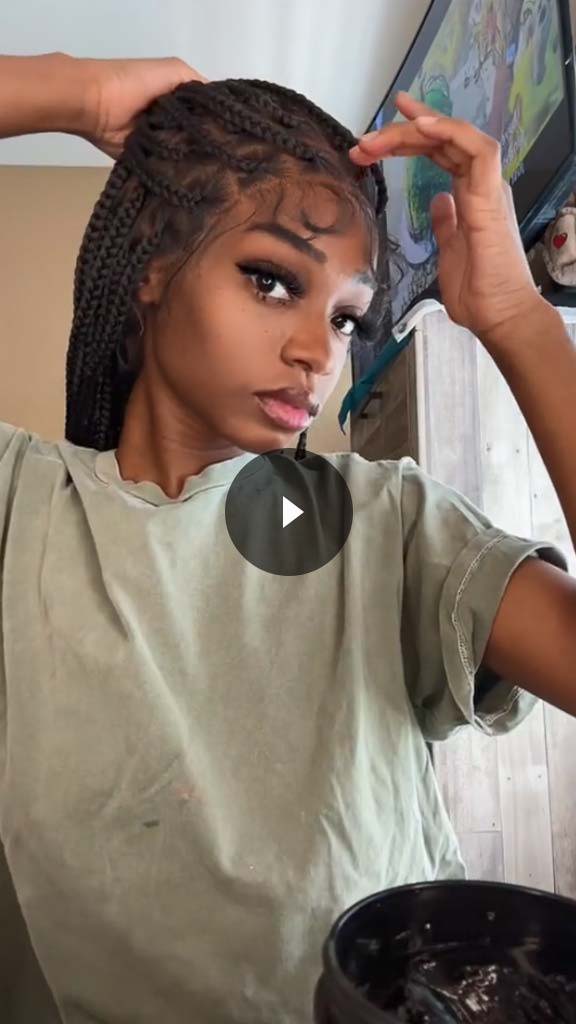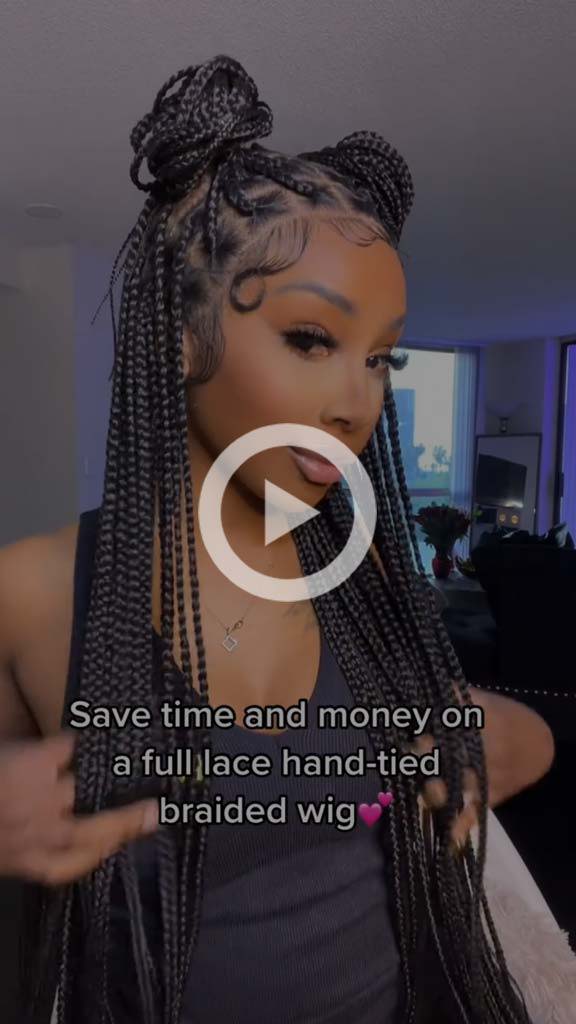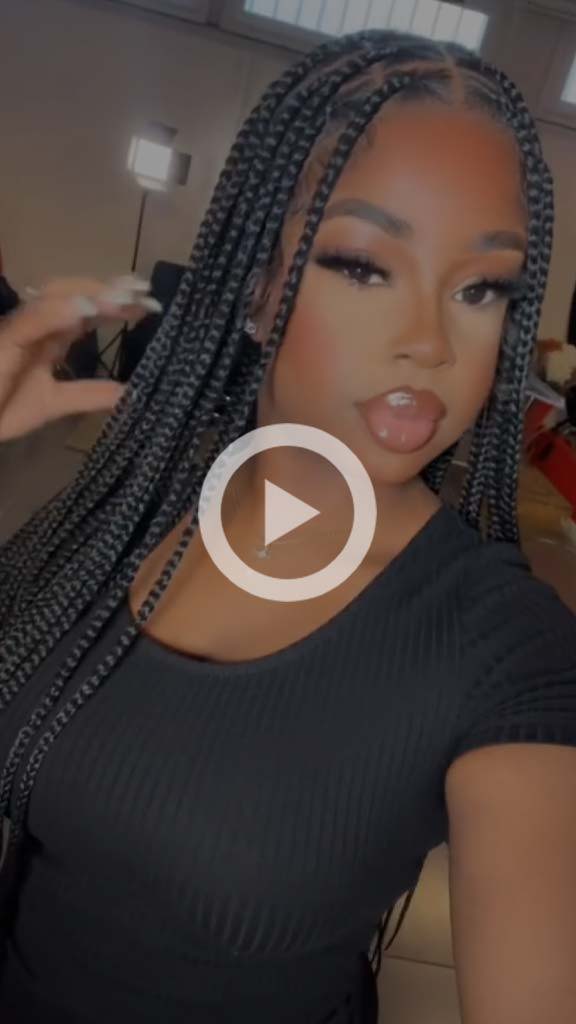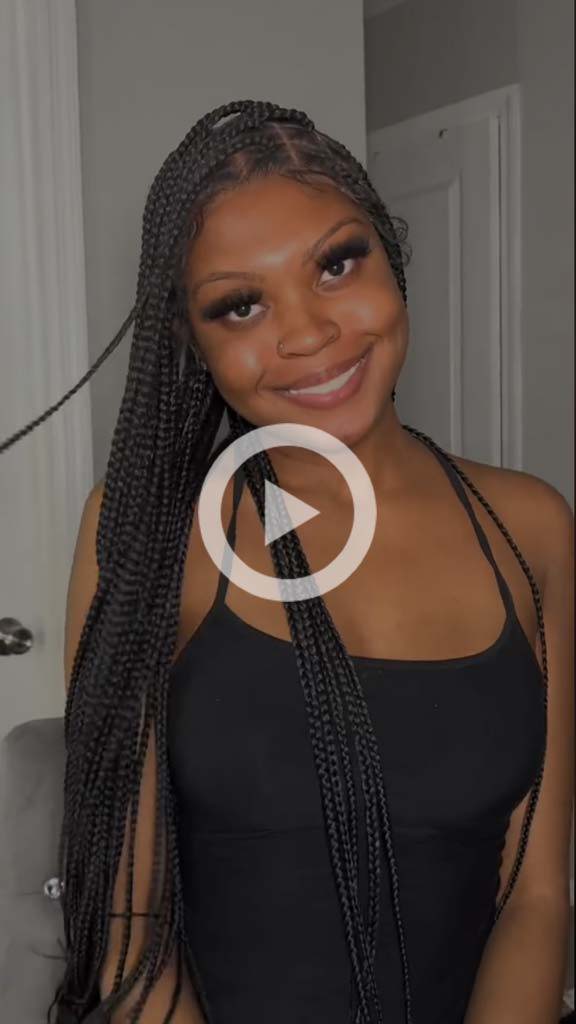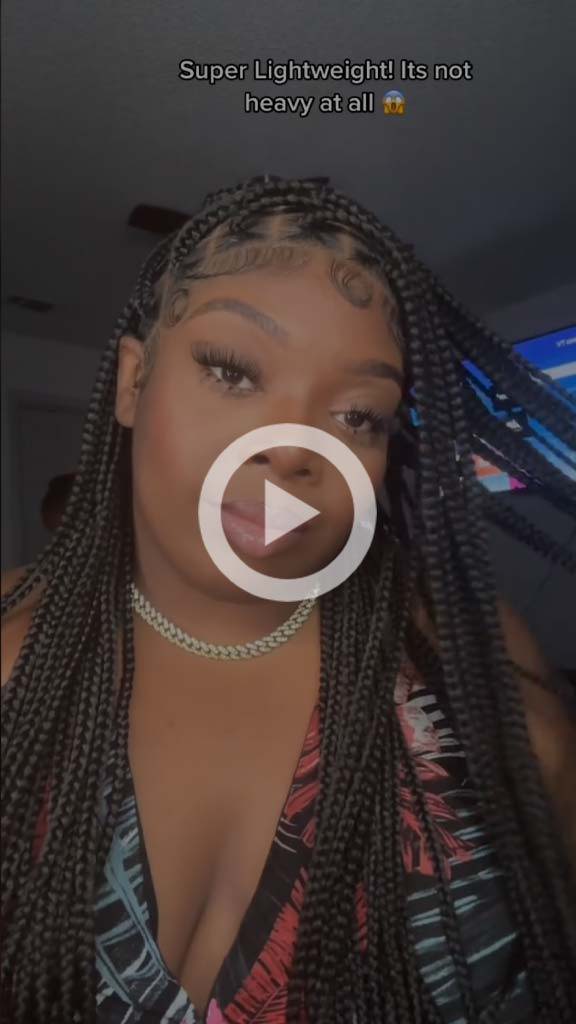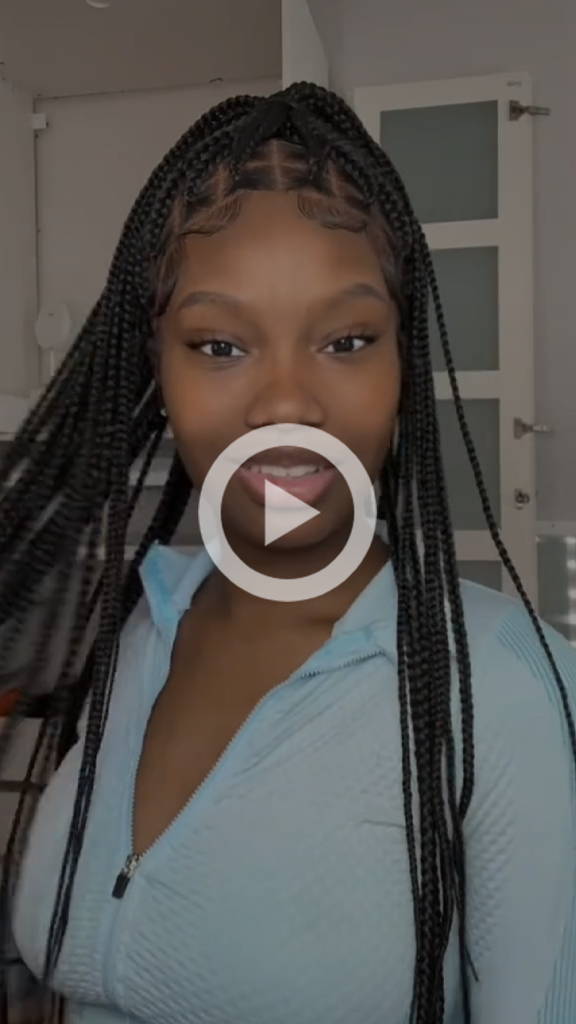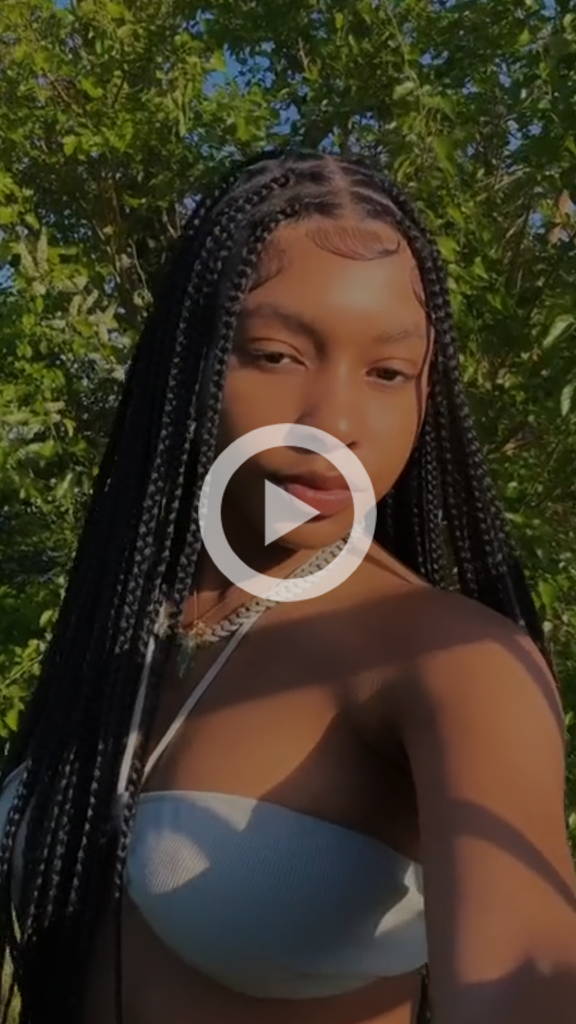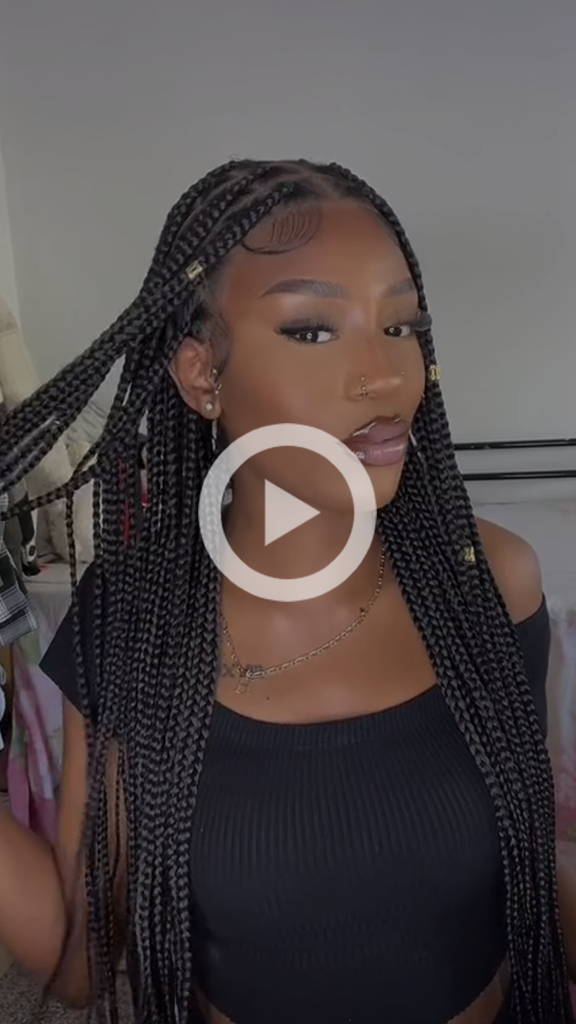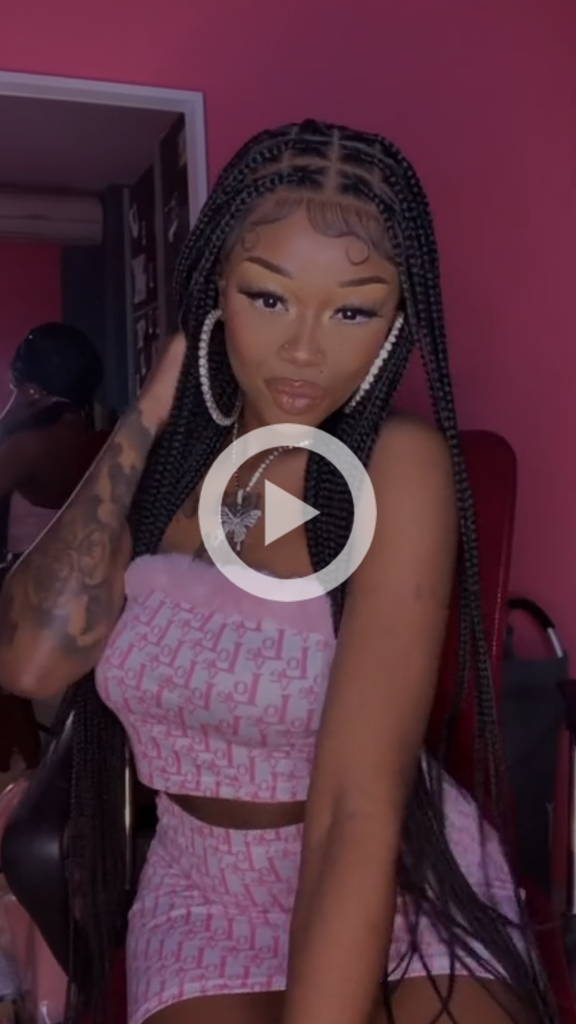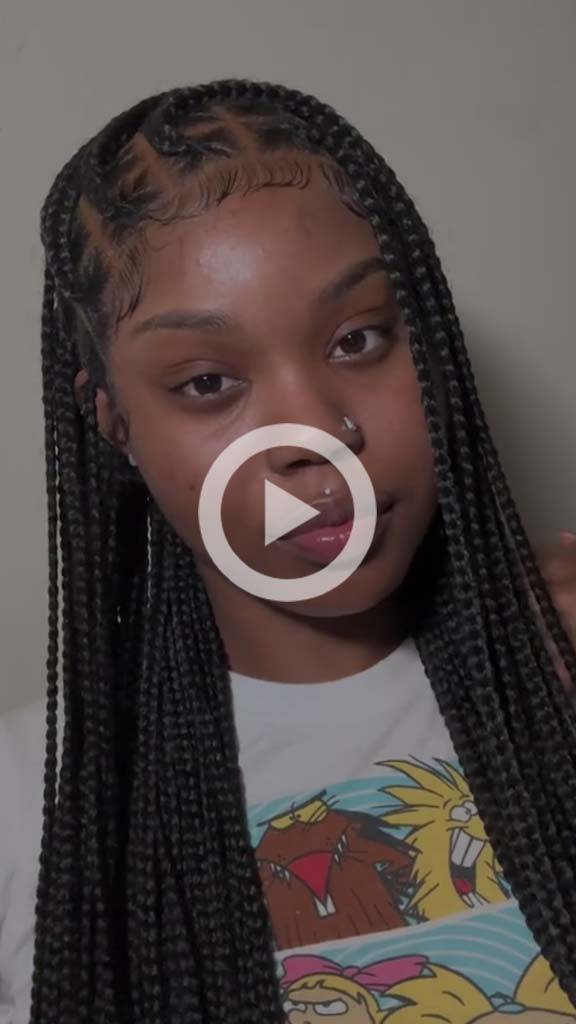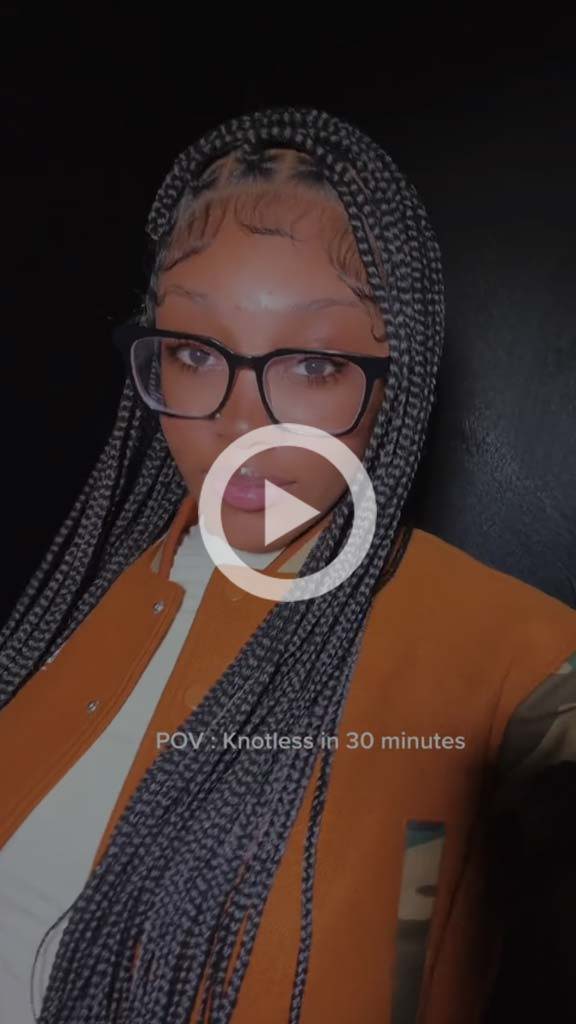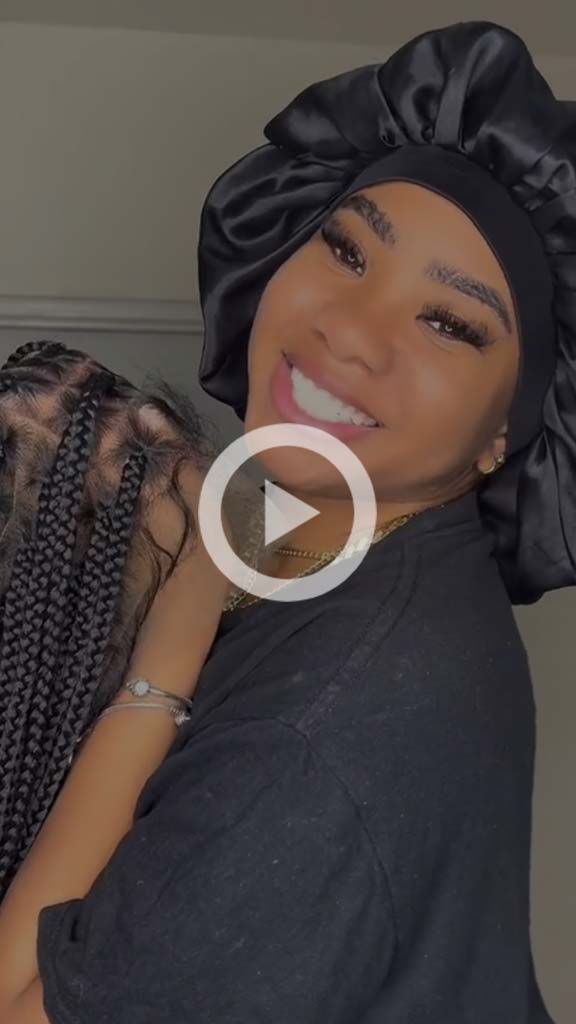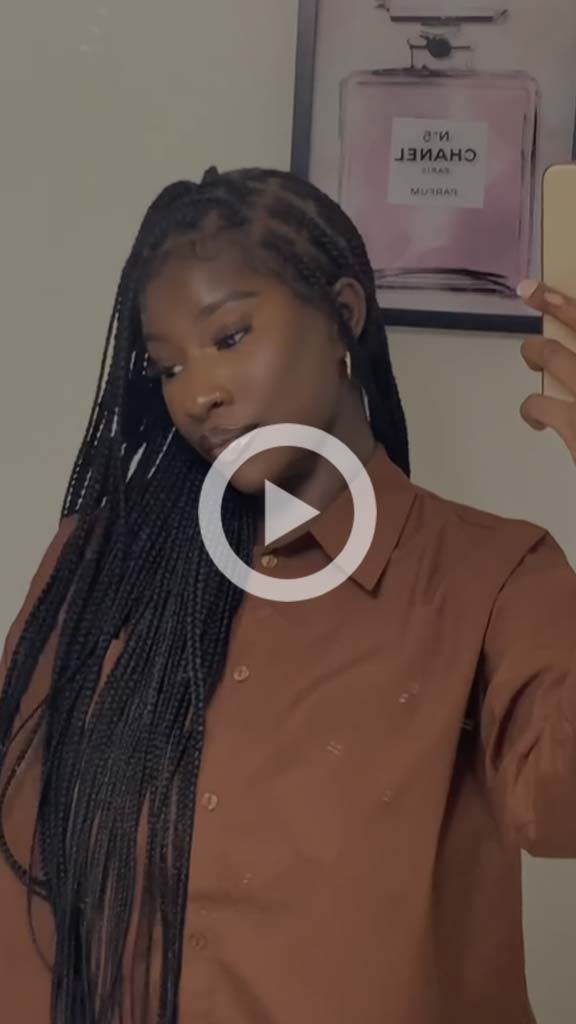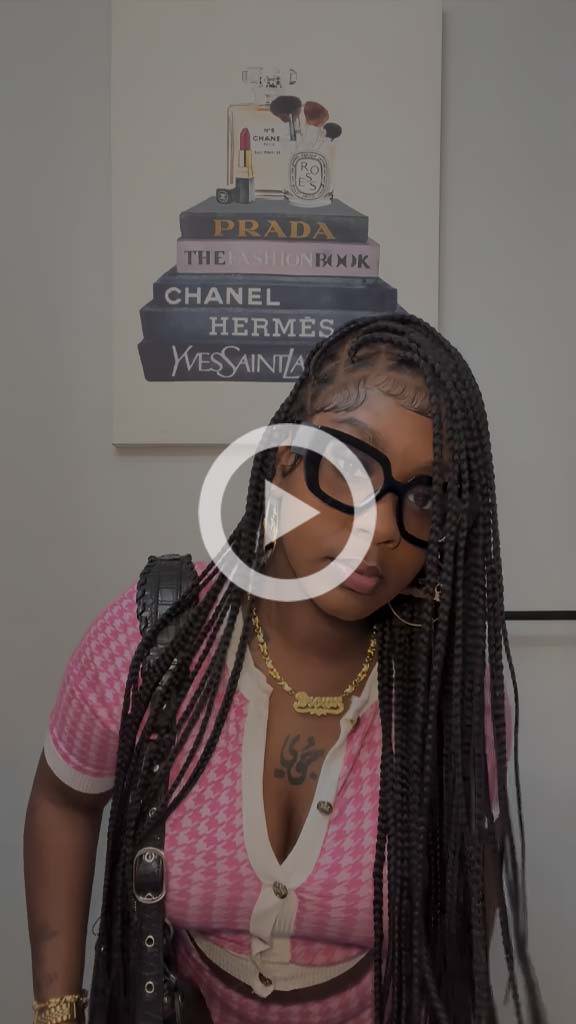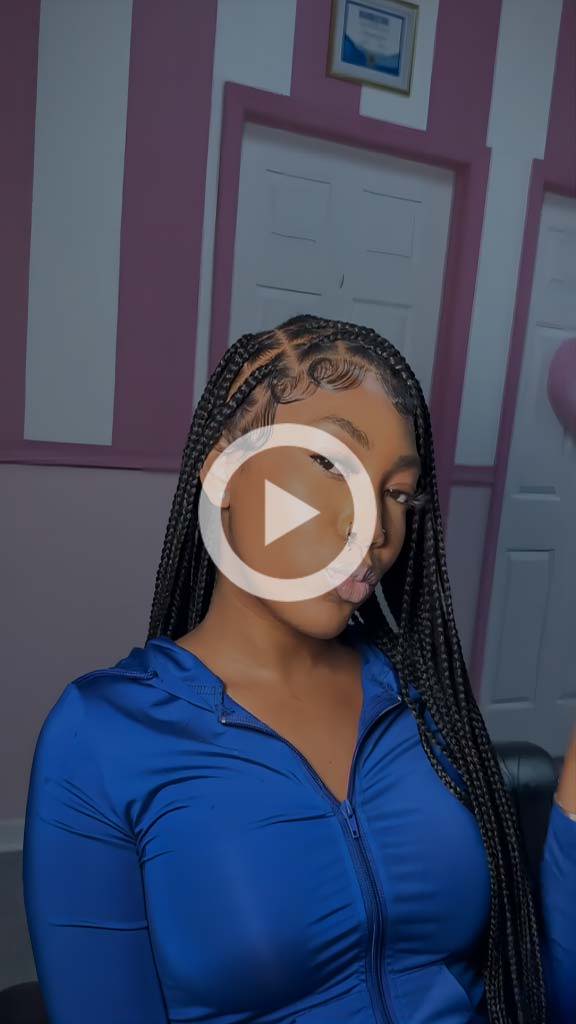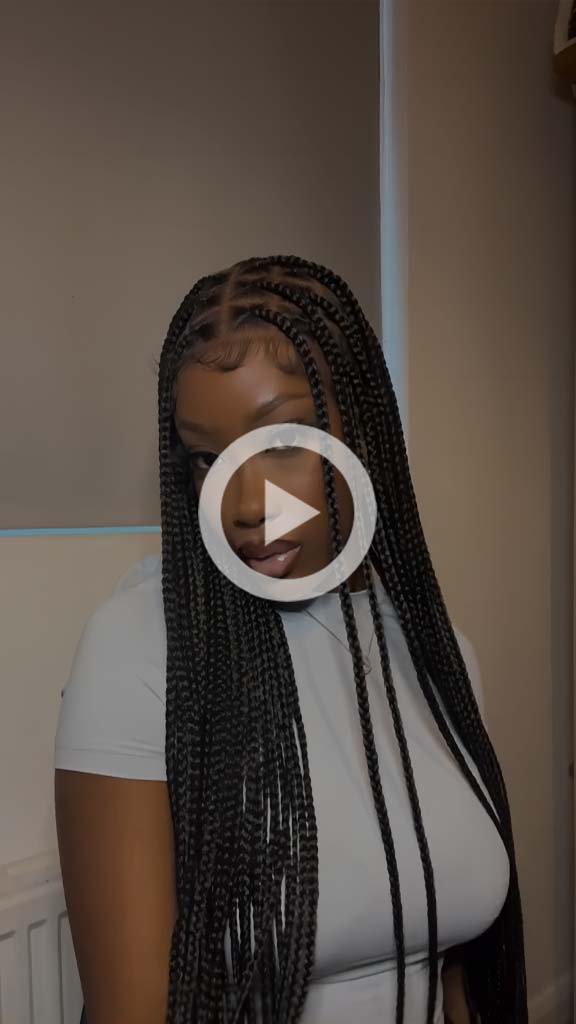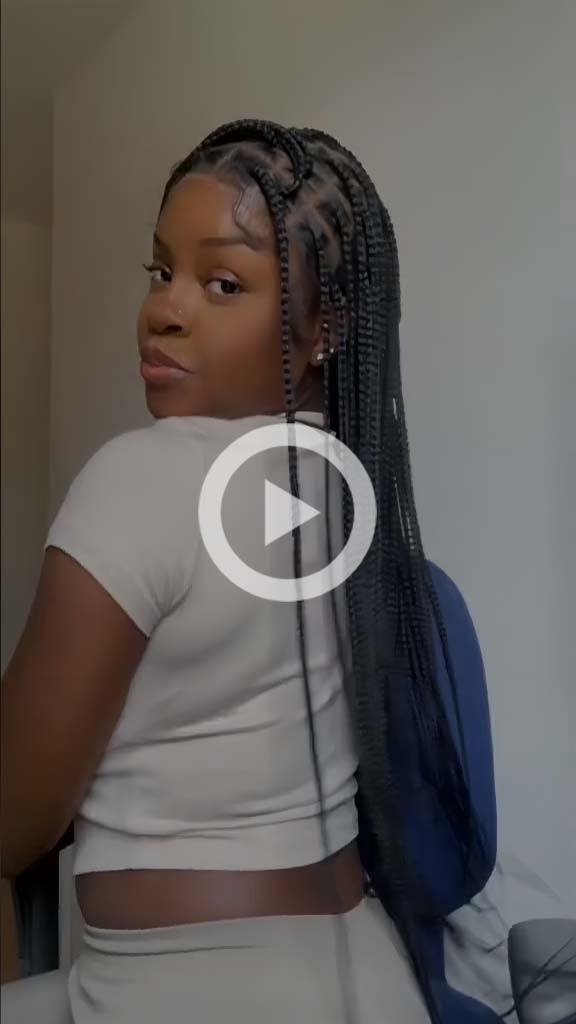 TikTok is a popular social media platform that's all about short-form videos.
It's a great place to find inspiration for makeup, fashion, and hairstyles, and that's where FANCIVIVI comes in.
Our braided wigs have been featured on TikTok by some of the top influencers who are known for their creativity and style.

Take a look at these TikTok influencers who have created their own distinct styles using our braided wigs.
FANCIVIVI believes that every black woman deserves to look and feel her best.
That's why we produce highquality synthetic braided wigs that are designed to provide a natural, comfortable, and stylish look.
Our wigs are made with premium Japanese synthetic fiber that are durable, easy to maintain, and affordable.
Shop our collection today and experience the FANCIVIVI difference.