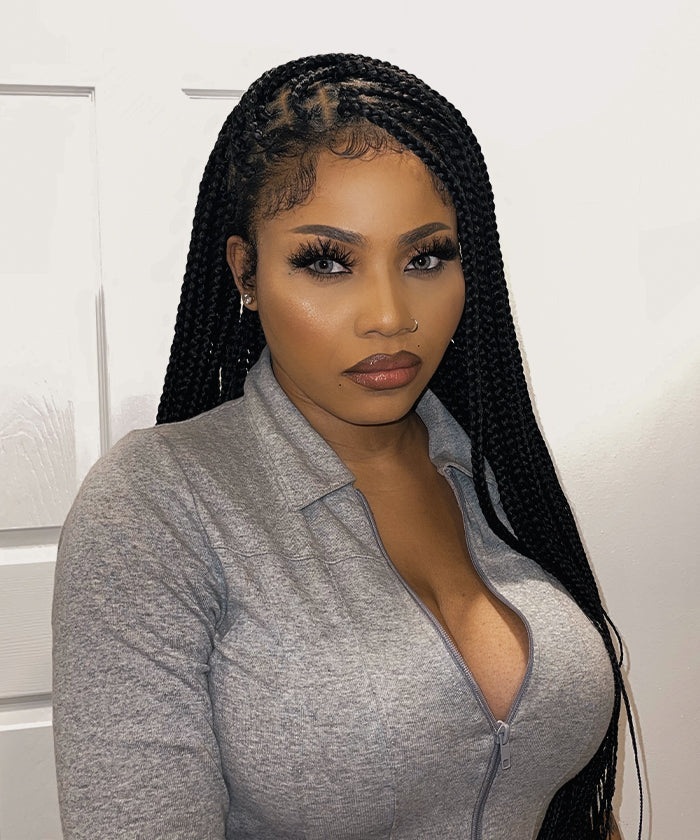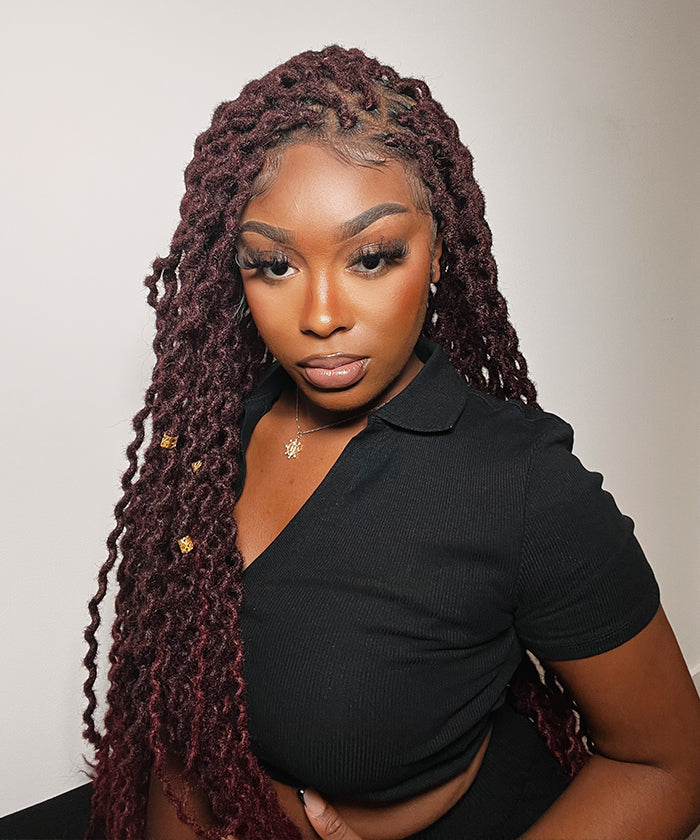 Fulani braids, with their intricate patterns and cultural significance, have captivated people around the world. These braids, originating from the Fulani people of West Africa, embody timeless elegance and enduring beauty. In this article, we will delve into the history, artistry, cultural significance, and modern-day impact of Fulani braids. Join us on this captivating journey as we explore the exquisite artistry and cultural beauty of Fulani braids.

All You Need to Know About Fulani Braids
To truly appreciate the beauty of Fulani braids, it is essential to understand their historical and cultural context. The Fulani people, a nomadic group spread across West Africa, have a rich heritage of braiding that dates back centuries. Braiding has long been a part of their cultural traditions, serving as a means of artistic expression, cultural identification, and social communication. Fulani braids hold deep cultural significance, representing identity, social status, and even marital status within the community. The intricate patterns and styles of these braids tell stories, symbolize cultural values, and connect individuals to their heritage.